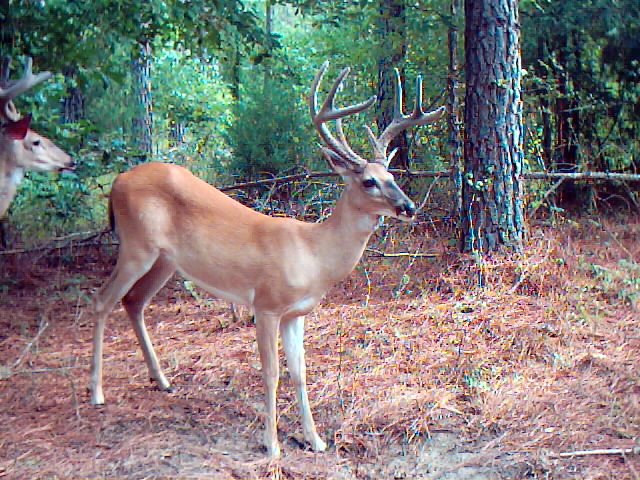 Organization News We hope to start using the message board that we have set up to comunicate with each other. There are plenty of advantages of using the message board such as taking polls, posting pictures as well as general messages. Private messages can also be sent between board members. We encourage each member who uses the internet to join and use this forum. http://www.cripplecreekhc.freeforums.org/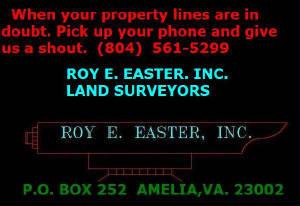 boundary,mortgage surveys,staking houses and sub-divisions.
for all your surveying needs call
Roy E Easter, Land Surveyor
serving Amelia, Nottoway,Lunenburg,
Cumberland,Charlotte,
Buckingham, and
Prince Edward counties.
(804) 561-5299 or click: